Total Cost of Ownership
WE HELP YOU SAVE MORE LIVES BY SAVING COSTS
Saving lives in the most efficient way is your mission – and a humanitarian challenge:
B Medical Systems Solar Direct Drive (SDD) cold chain refrigerators provide enhanced performance and high reliability, leading to a sustainably lower Vaccine Wastage – and hence to significantly reduced Total Cost of Ownership (TCO): A new SDD cold chain unit is half as expensive as vaccines wasted in one single breakdown.
Calculate Now
Luc Provost, CEO of B Medical Systems, explains the importance of the TCO
Growth
Low downtimes lead to low risk of spoilt vaccines
SDD equipment from B Medical Systems builds on innovative refrigerating technology. The robust and durable vaccine refrigerators are easy to install and maintain. The low downtimes limit the risk of spoilt vaccines. Our cold chain refrigerators are thus life and cost savers.
Calculate Now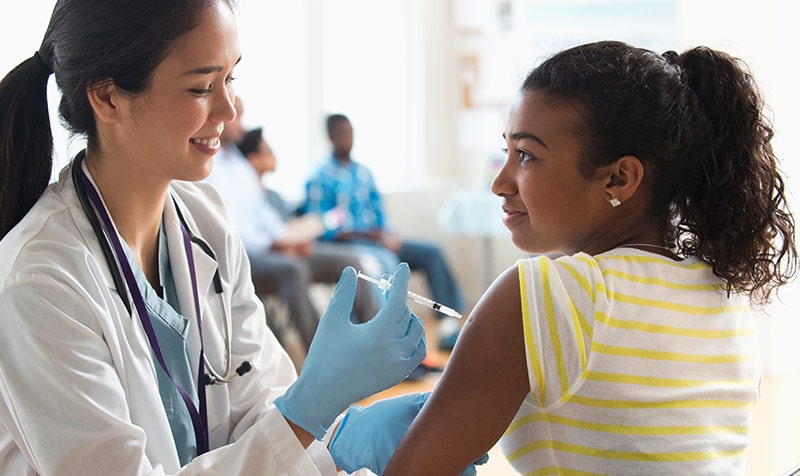 Your turn
Calculate your own TCO Now
Please check the information you want to compare (Multiple choice possible)
WHAT SPECIALISTS ON THE FIELD SAY ABOUT COLD CHAIN EQUIPMENT
FIND OUT HOW OUR TECHNOLOGY WILL HELP YOU TO REDUCE TCO
Saving costs to save more lives is simply logical. Finding out how low your TCO will be with reliable and innovative SDD equipment from B Medical Systems is easy:
Innovation
Resources
In this section, you will find the detailed facts and figures illustrating the data presented on this website. Please click on the links to visit the respective websites or to download the files.
Social benefits and costs of vaccination
What are the social costs of vaccination, the risks of not vaccinating children and the possible gains ?
All about the Total Cost of Ownership
What is the Total Cost of Ownership and what are our calculations and figures based on ?