About us
Securing Your Medical Refrigeration Needs
B Medical Systems is a global manufacturer and distributor of medical-grade devices.
Throughout our 40+ years of experience, we have been creating innovative solutions to store and transport vaccines, blood components, laboratory specimens, etc across the world safely and reliably. Our commitment to supporting governments, health institutions and NGOs has not only saved innumerable lives but helped communities develop and prosper.
Today, we are one of the few companies worldwide offering an end-to-end solution of refrigerated devices certified by the EU MDR, US FDA, and WHO PQS. These include medical-grade vaccine refrigerators, laboratory refrigerators, laboratory freezers, blood bank refrigerators, plasma freezers, contact shock freezers, ultra-low freezers, and transport boxes that secure an unbroken cold chain for the safe storage and transport of any medical temperature-sensitive product or sample.
Worldwide presence
in 130+ countries
Intellectual property
of 100+ patents
100+ certified
medical devices
Vaccine Cold Chain
Innovative transport and storage solutions for safe vaccination around the world
Explore
Medical Refrigeration
Cutting-edge storage and transport solutions for your valuable biomedical samples
Explore
Blood Management
Reliable transport, cooling and storage solutions for safe blood transfusions globally
Explore
Portfolio
Featured solutions
Choose from a wide selection of medical devices to preserve the integrity of your temperature-sensitive materials.
Newsroom
stay up to date
Read our latest news and stay updated of our latest initiatives and innovations.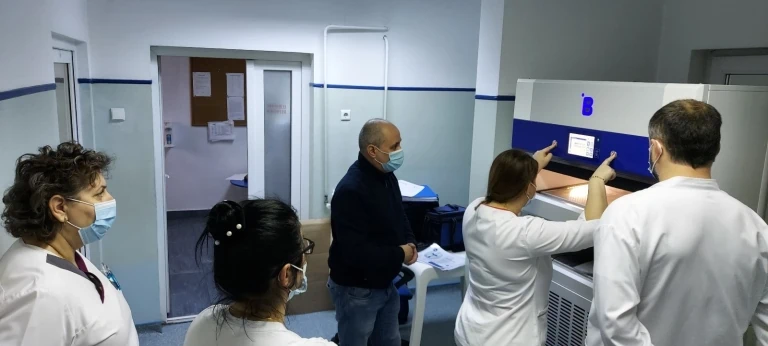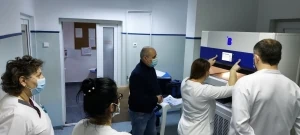 Press Releases Testimonials and Case Histories
read more